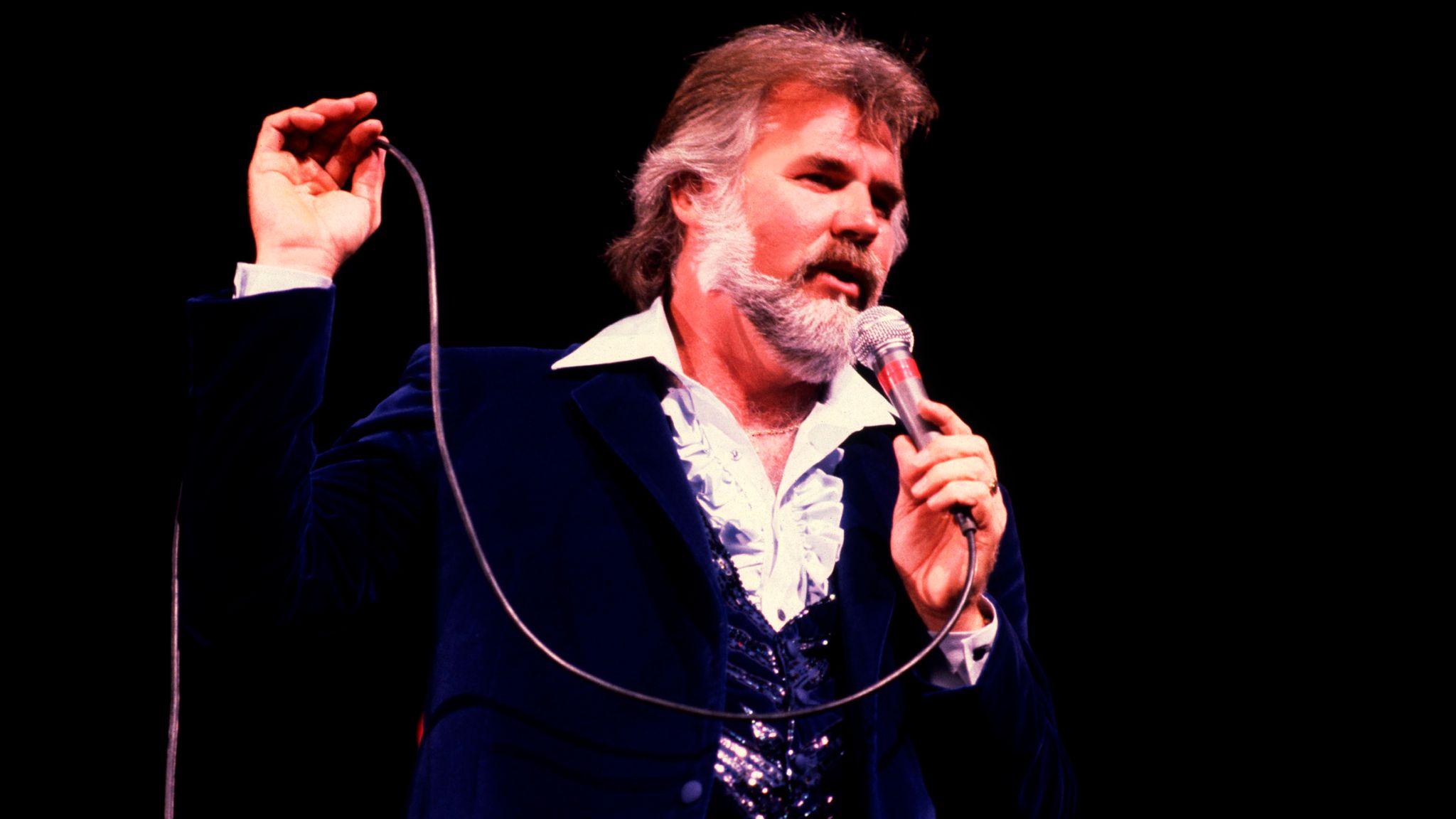 Representatives of Rogers' family said the singer died peacefully at home from natural causes
Kenny Rogers, the Grammy award-winning country music icon, has died aged 81.
Rogers "passed away peacefully at home from natural causes under the care of hospice and surrounded by his family," according to a statement by representative Keith Hagan.
The statement posted on Saturday said he died at home in Sandy Springs, Georgia, from natural causes. "Kenny Rogers left an indelible mark on the history of American music," it said. "His songs have endeared music lovers and touched the lives of millions around the world."
Rogers' family is planning a private service out of concern for the national coronavirus emergency. A public memorial to celebrate his life will be held at a later date.
Rogers topped the charts during the 1970s and 1980s, and won three Grammy awards. He was best known for his hit song The Gambler, released in 1978.
He went on to star in TV movies based on The Gambler and other songs. Rogers worked for some 60 years before retiring from touring in 2017 aged 79. Despite his crossover success, he always preferred to be thought of as a country singer.