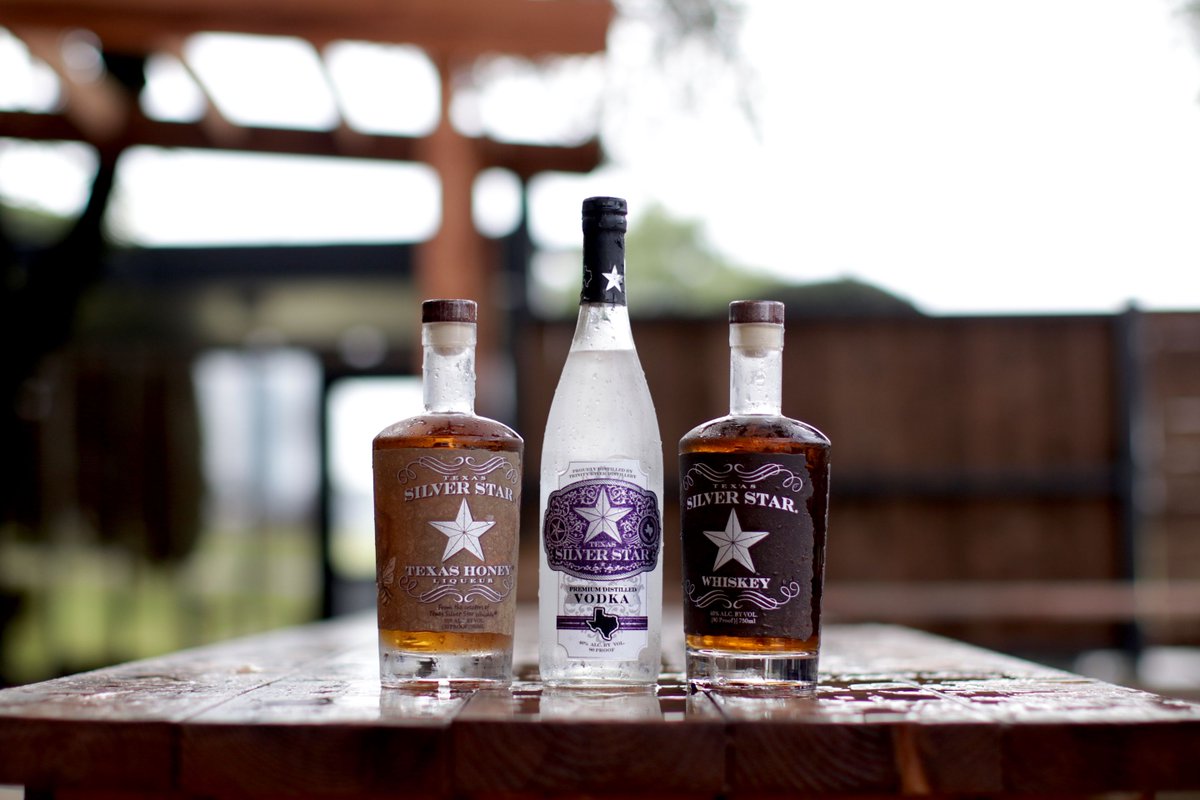 In news that should come as a surprise to no one, data suggests Texans are knocking back the most drinks while waiting for this COVID-19 stuff to blow over.
KXAN-TV's Billy Gates reports that the folks at barbecue website Seriously Smoked analyzed the keywords, phrases, and hashtags of over 200,000 Twitter posts from the past 30 days. According to their findings, Texas had the highest volume of tweets about drinkin'.
I don't think this comes as much of a surprise. After all, one of Governor Greg Abbott's first actions was to permit delivery of beer and cocktails from restaurants.
I wonder what those in other states are doing to pass the time???